Even glory has its shadow side, especially after the super-high hat-tricks of 2015, followed by countless losses and low blows in the following year and a bit
Rachel Mathews-McKay's opinion piece on LGBT activism was originally published in the February 2017 Issue of GCN (Issue 326) which is available to read online here.
Part of our post-Christmas TV viewing, as the year ended and 2017 was about to be ushered in, was a screening of Anna Rodgers' RTÉ documentary The Story of Yes, which recounted the lead-up to the marriage referendum in 2015. I found it hard to watch from beginning to end without feeling overwhelmed by a weight of mixed emotions.
It may seem very dramatic to suggest that people could have been or are still suffering from PTSD (post-traumatic stress disorder), but in the spectrum of symptoms and causes there is no harm at all taking some time to really check in with where you're at or how you've been fairing over the past 20 months since the referendum campaign.
The exposure we faced in our lived-out lives was full of actual and potential danger, people got hurt, harsh words were used like weapons about the core of our beings and the validity of our families.
LGBT Activism – Strained Relationships
What about your relationships with the people in your life you knew or suspected to have voted No on May 22? Have you had the opportunity and courage to be in their company, or perhaps the opposite, have you removed
their unsupportive negativity from your life.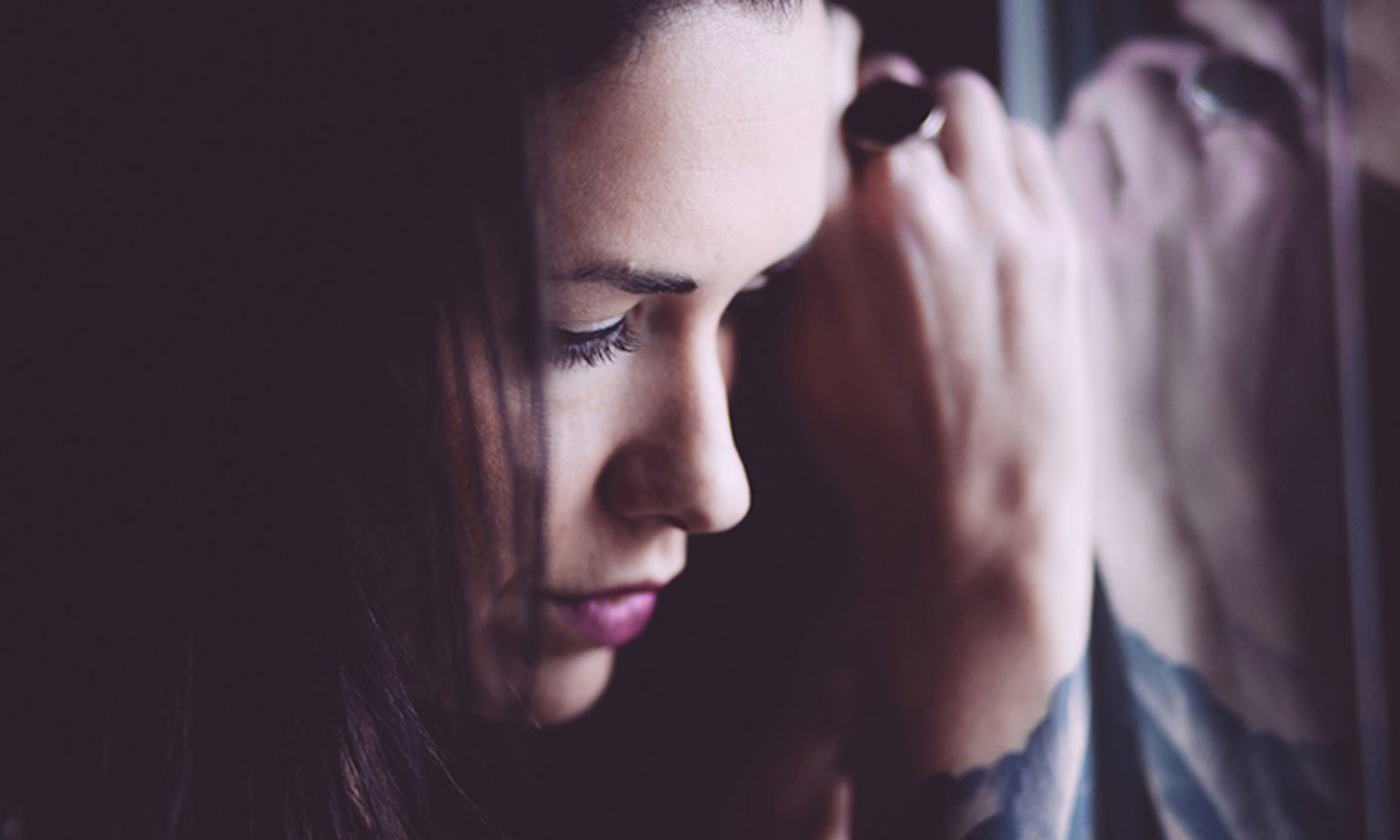 And what about all the champions who night and day, wrote letters, racked up phone bills, clocked up mileage, hosted conferences, gathered for protests and practically lived in Leinster House to kick-start some serious gender recognition legislation?
And let's not forget those too who put a big dent in the challenges LGBT-identifying teachers and health professionals face in their working lives under the employment amendment section 37.1 legislation?
LGBT Activism – The Shadow Side
Even glory has its shadow side, especially after the super-high hat-tricks of 2015, followed of course by countless losses and low blows in the following year and a bit. We lost good friends in the fight for life, heart-connected artists from the world of arts and music, and politically we will be spinning for many years to come, thanks mainly to Brexit and the US elections.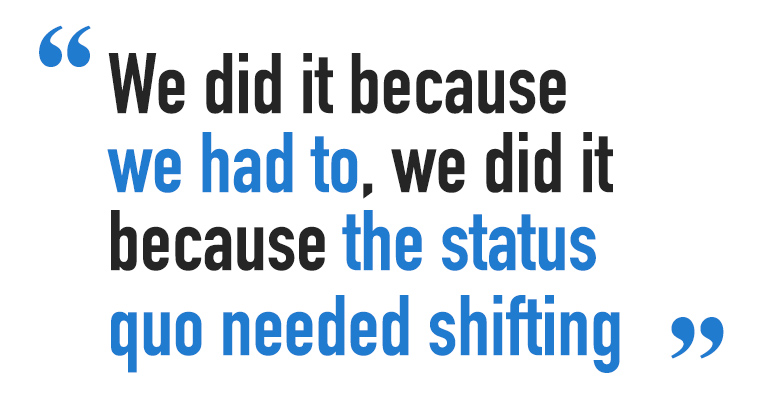 Putting oneself out there for all the world to see, for all the world to challenge and disagree with, even just standing on one spot with a leaflet in hand and holding the necessary smile regardless of what reaction is coming your way, is an unnatural and unsustainable position for most sane adults.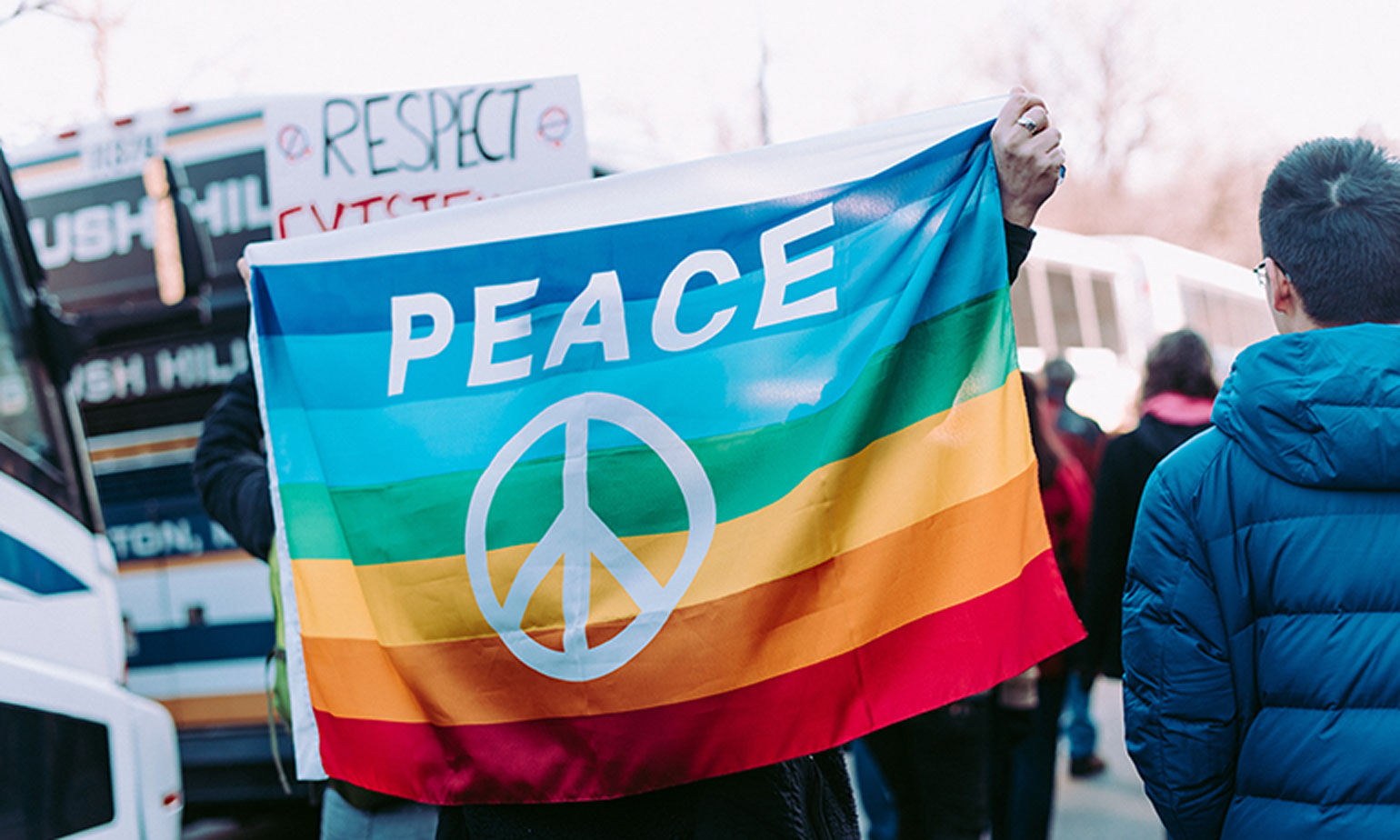 But we did it all and we did it because we had to; we did it because the status quo needed shifting and individuals and families then, now and down the line, were relying on us to kick outdated perceptions to the curb and pave the way for progressive and inclusive human rights.
Keep reading to find out about ongoing LGBT activism initiatives like GCN Town Hall Talks, how to counter burnout and passing on the torch of LGBT activism to a new generation.
© 2017 GCN (Gay Community News Ireland). All rights reserved.