Where to find GCN magazine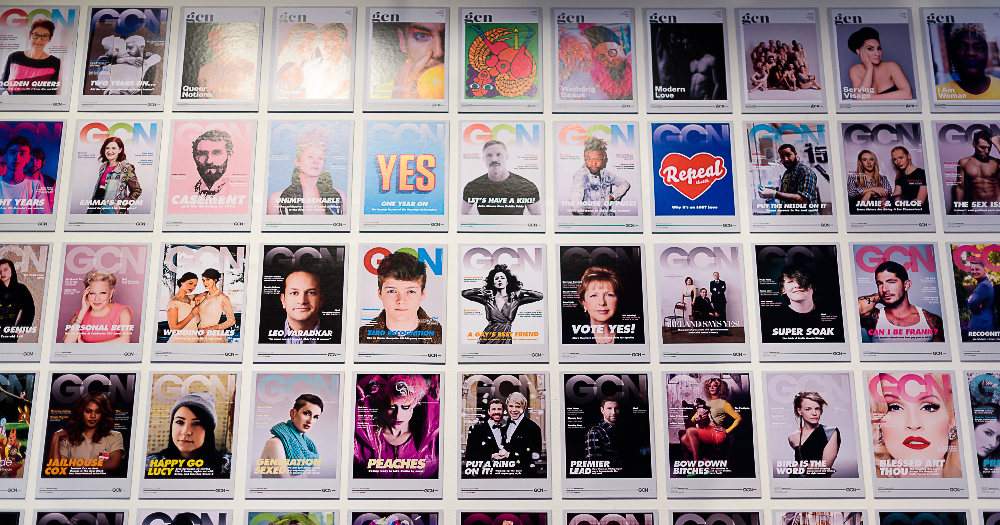 Below you will find current stockists of GCN magazine.
Please note that due to COVID-19 restrictions, many of our regular stockists have been unable to take any magazines this month.
Becoming a distribution partner is free. If you would like to become a GCN magazine distributor please fill out the form below. If you would like to recommend a distribution point, please contact [email protected].
Dublin - by district
Rest of Ireland - by province