Being in a long distance relationship can be difficult, that's why we created this guide to help you find ways of coping with the trials that distance can bring to a relationship
Long distance relationships are hard, everybody knows this. And people enter into them without fully understanding the extent to which they can change a relationship. That's why we've created the ultimate guide to making a long distance relationship work.
Communication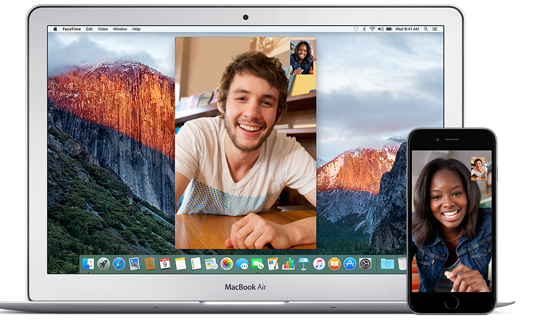 When you're in the same location as your boyfriend, whether you live with them or in the same city as them, seeing them on a regular basis can be a part of your daily ritual. When you're in a long distance relationship, you aren't afforded the same opportunity.
Of course, with WhatsApp and iMessage in your back pocket, keeping in touch has never been so easy. Your partner is only ever a few seconds away.
But nothing can beat seeing their face, their smile as they tell a joke, their eyes sparkle as they look at you. So it makes sense to set aside a specific time to Skype or FaceTime with your partner.
Make it a part of your daily or weekly routine and you'll get to tell your boyfriend all of the little things that happened to you. Making time to call them up or video call them will give maintain your intimacy in a way that texting can't.
Be sure to communicate how you're feeling by telling your partner about your emotions – the good, the bad and the ugly.
Sexting
Smartphones and technology are amazing devices. We spoke about how you can use iMessage and WhatsApp to chat with your boyfriend instantly while you're in a long distance relationship. You can also send some erotic pictures of yourself to keep things interesting, remind him that you find him sexy and are thinking about him.
This comes with a caveat: make sure to agree to delete the pictures after they've been enjoyed. Whether you're a celebrity like Jennifer Lawrence or an Instagrammer like Singaporean Lokies Khan, nobody wants their nude photos getting leaked online.
Getting creative with sexy pics can keep your boyfriend interested, amused and aroused all at once.
Be sure to keep reading to find out tips to help you survive a gay long distance relationship.
© 2016 GCN (Gay Community News Ireland). All rights reserved.