Exclusive: Elaine Mai premieres new track 'Heartbeat' for GCN's readers
Due for release on November 1st, new single 'Heartbeat' is a deeply personal track.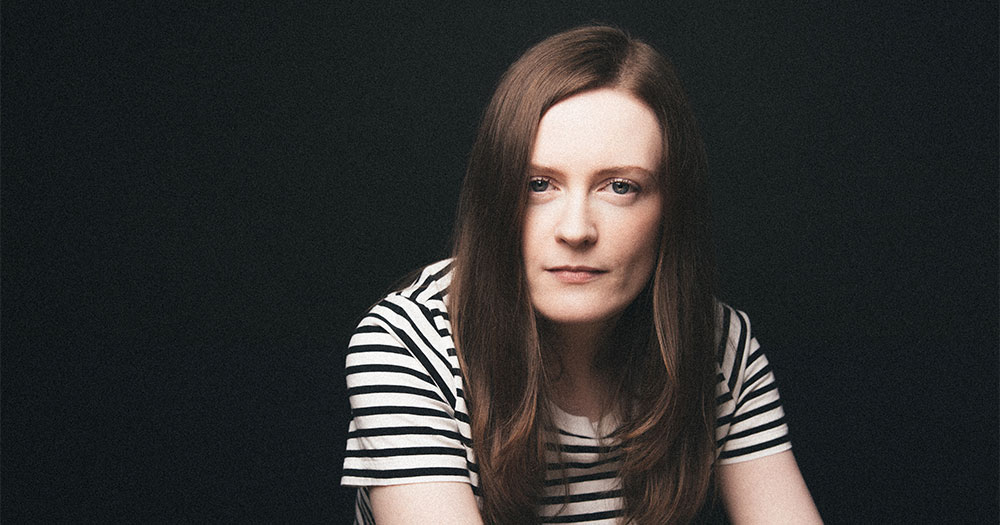 I wrote 'Heartbeat' for my wife Roisín after we got married in the summer of 2018.
Elaine Mai is offering GCN's readers the first chance to listen to her brand new single Heartbeat ahead of its official release on November 1. The talented musician is a queer favourite and constant presence on the Irish music scene since 2011, boasting a remarkable depth to her body of work which is a testament to her inimitable and meticulously crafted artistic vision.
Her last EP, The Colour Of The Night, released in 2017, marked a turning point for Elaine Mai, both personally and professionally. Her live show, which had been developing and evolving constantly since her first performances, transitioned into a focused, perfectly honed and cohesive production.
In the intervening years, she began to explore her role as a producer in earnest, leading to collaborations with some of the most exciting artists in Ireland. Remixes for Loah, Liza Flume and Pillow Queens, a huge collaboration with Soulé and Sorcha Richardson on 'Butterflies', as well as performing live with close friend Daithí, all kept Elaine firmly in the public eye while she worked on her highly anticipated solo material.
A deeply personal and carefully crafted track, Heartbeat heralds the arrival of the Elaine Mai that has been promised since her first songs came our way almost nine years ago.
Of the track, Elaine says: "I wrote 'Heartbeat' for my wife Roisín after we got married in the summer of 2018. It was three years after Ireland voted to legalise same-sex marriage and it felt amazing to celebrate with our friends and family after canvassing for a yes vote together. One of my friends recorded our wedding video so I was able to take some of the ambient noise from our wedding day and layer it into the track. I wanted to write a song that captured how I feel about her and to remember that time in our lives."
You can listen to the brand new track Heartbeat from Elaine Mai here.
Elaine and Roisín also featured in the pages of GCN's 2018 Wedding issue.
Check Elaine out live at the following upcoming gigs:
Centre Culturel Irlandais, Paris. 7th November.
Future Proof, Bellobar, Dublin. 12th December.
Follow Elaine on Twitter or Instagram for more.
© 2019 GCN (Gay Community News). All rights reserved.
Support GCN
GCN has been a vital, free-of-charge information service for Ireland's LGBTQ+ community since 1988.
During this global COVID pandemic, we like many other organisations have been impacted greatly in the way we can do business and produce. This means a temporary pause to our print publication and live events and so now more than ever we need your help to continue providing this community resource digitally.
GCN is a registered charity with a not-for-profit business model and we need your support. If you value having an independent LGBTQ+ media in Ireland, you can help from as little as €1.99 per month. Support Ireland's free, independent LGBTQ+ media.
Hey there!
Enjoying GCN?
You have read all free 5 articles on GCN this month.