We're getting excited about the holiday season here in GCN and what better way to kick off the celebrations than by putting up the tree! This Friday is the 1st of December (ONLY 25 DAYS TILL CHRISTMAS!) and we will be spending it decorating our tree which is being especially delivered by Fir. We think this is the perfect time to put up the tree, you want it around for long enough to properly enjoy the fruits of your decorating labour, but not too long that you're completely sick of the sight of it a few days after Christmas.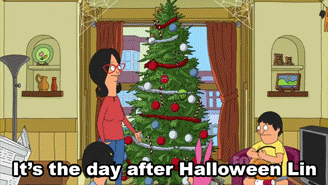 Over the weekend whilst perusing the shops for the best Black Friday deals, we spotted these guys! Not only do they deliver your chosen size of tree on a date of your choice, but they'll bring a selection of up to three of that size for you to choose from!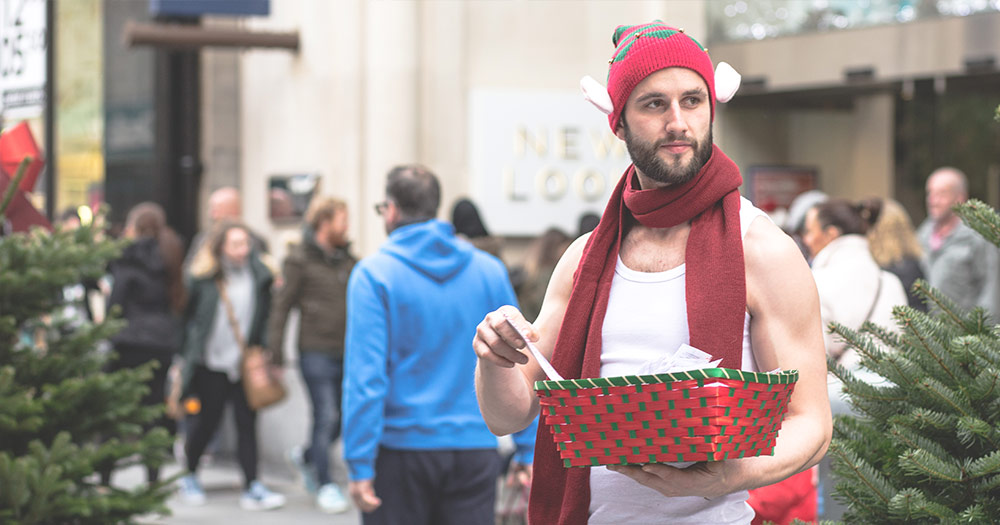 Founder, Theo Lambton (one of the hot elves, pictured) tells us his team will also set your tree upright, and prune if necessary. They'll even take it away and recycle it in the New Year…Hooray!
We are also super impressed by the charity work Fir do to bring festive vibes to those less fortunate around the country. Fir is charity partners with Dublin Simon Community who they will donate 20 Christmas trees to this year; as well as Alone, who will receive 15 trees and Temple Street Children's hospital who they hope to donate a minimum of €500 to this Christmas.
Now the debates are beginning about how we should decorate our tree, should we go down the more traditional baubles route or cover the entire thing in little Katya dolls… For now, the debate will continue but let us know what you think we should do in the comments below! (I'm 100% team Katya decorations!)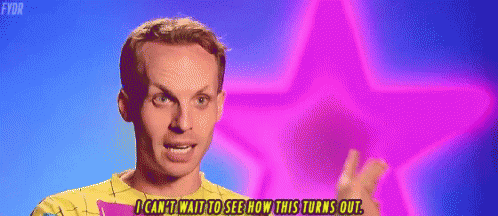 As long as we can make it look a bit more Barack Obama, and a bit less Melania Trump- we'll be flying!
From light to darkness, an American Horror Story. pic.twitter.com/YlCgAr7k5s

— BWD ? (@IrisRimon) November 28, 2017
You can order your own just like we did here: www.firtree.ie 
You can follow the lovely lads on facebook to find out more.
© 2017 GCN (Gay Community News). All rights reserved.