President Signs Gender Recognition Bill
President Michael D. Higgins has officially signed the Gender Recognition Bill 2014 into law.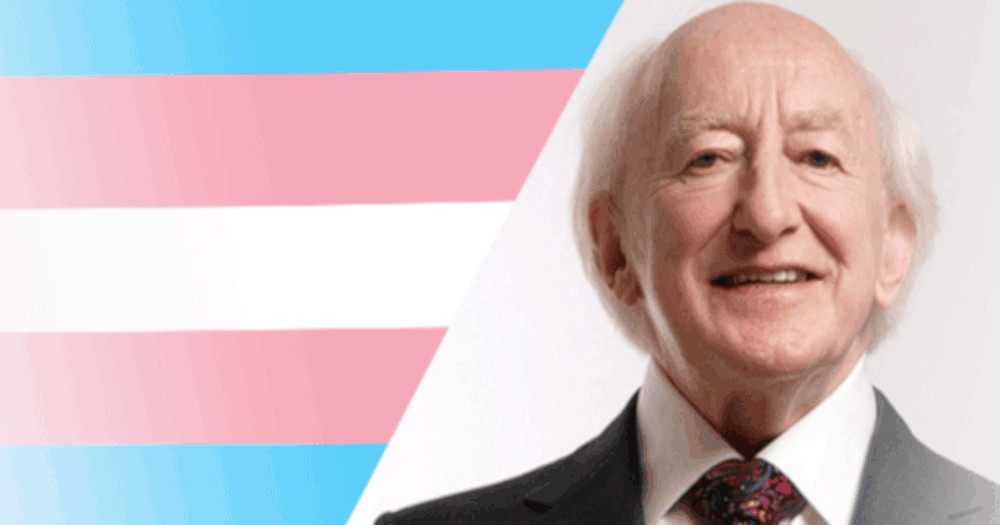 Yesterday Ireland officially became one of the most progressive countries in the world in terms of trans rights, as President Michael D. Higgin's signed the Gender Recognition Bill into law. Ireland is now the fourth country in the world to specifically introduce legislation based on self-determination – removing all medical criteria from the legal recognition process. This means there will be no requirements for a medical diagnosis.
The Bill passed through the final stage of the Seanad last week before being enacted on July 22, to the joy of trans people and allies all over the country.
"This is a momentous occasion for the trans community in Ireland. Dr Lydia Foy's twenty-two year journey is finally coming to an end. The Government's formal recognition of the trans community means that we will finally step out of the shadows. I will be recognised for who I truly am," said TENI Chair Sara R. Phillips last week.
"We've come a very long way. The passage of the Gender Recognition Bill signals a new era for trans rights in Ireland."
© 2015 GCN (Gay Community News). All rights reserved.
Hey there!
Enjoying GCN?
You have read all free 5 articles on GCN this month.