Join Irish Life's Step It To Stonewall Challenge supporting LGBTQ+ charities
Irish Life is bringing back the Step It To Stonewall Challenge and will make donations to LGBT Ireland, Shoutout, BeLonG To and GCN.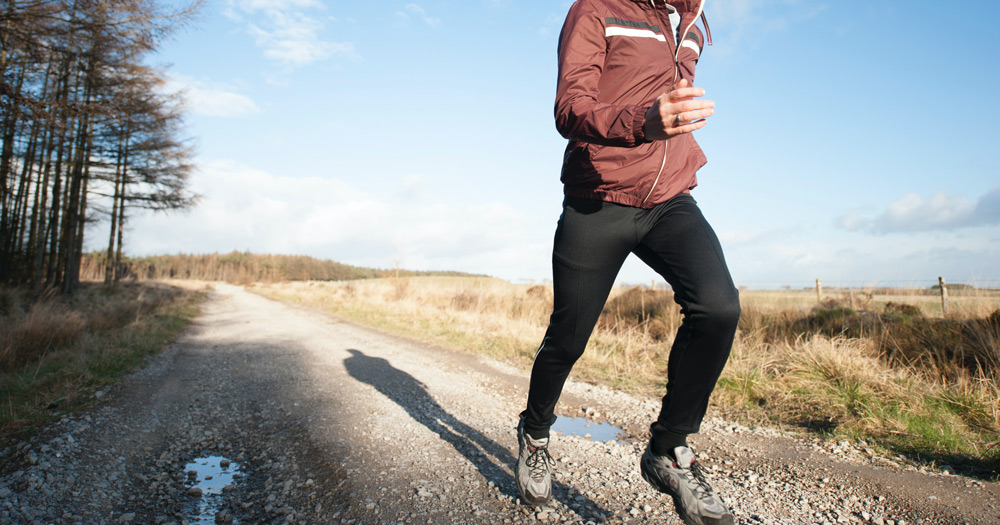 If you are looking for a new way to stay active this month we have an amazing challenge for you to partake in. Irish Life's Step It To Stonewall Challenge is back this year and is hosted on MyLife, a health and wellbeing app.
Participants will virtually travel throughout the LGBTQ+ capitals of the world, starting in Dublin and ending at Stonewall NYC. The Stonewall Inn is famously known as the birthplace of the Pride parade and also represents a pivotal place for LGBTQ+ civil rights. Other stops around the world will include Brighton, Amsterdam, Capetown, Taipei, Sydney, Rio and San Francisco.
If participants accomplish the challenge and reach Stonewall NYC, Irish Life will donate €10,000 to Irish LGBTQ+ organizations. The donation will be divided between LGBT Ireland, Shoutout, BeLonG To and GCN with each charity receiving €2,500. Additionally, any participant who reaches the individual target of 150,000 steps will be entered for a chance to win 1 of 20 FitBits.
The challenge will start on June 16 and will run until June 30. Registration and more information about the Step It To Stonewall Challenge can be found here.
Steps will only be counted when tracked through the MyLife app, but participants have the option of running, walking, or jogging to track their progress. The MyLife App is available for download on the App Store or Google Play.
Irish Life's Step It To Stonewall Challenge last year raised €10,000 for LGBTQI+ organisations: Shout Out, LGBT Ireland, BeLonG To & GCN.
Get involved this year, download MyLife at the link below and check out the challenge yourself.https://t.co/QyufEZoIhB#IrishLifePride pic.twitter.com/AvJYCo4mST

— Irish Life CB (@irishlifecb) June 1, 2022
Step It To Stonewall launched last year and was a major success with over 4,000 participants. At the time it was difficult to find ways to celebrate Pride due to the pandemic, but this virtual challenge helped people come together and support LGBTQ+ charities. GCN was fortunate enough to be one of the nominated organizations for the second year in a row.
The GCN team prides itself on finding ways to give back to the LGBTQ+ community. We recently wrapped up the GCN 100K in May challenge to encourage fitness and raise funds for publishing. This was a great way to engage with the community and find new ways to stay active in preparation for the Pride celebrations in Dublin on June 25.
© 2022 GCN (Gay Community News). All rights reserved.
Support GCN
GCN has been a vital, free-of-charge information service for Ireland's LGBTQ+ community since 1988.
During this global COVID pandemic, we like many other organisations have been impacted greatly in the way we can do business and produce. This means a temporary pause to our print publication and live events and so now more than ever we need your help to continue providing this community resource digitally.
GCN is a registered charity with a not-for-profit business model and we need your support. If you value having an independent LGBTQ+ media in Ireland, you can help from as little as €1.99 per month. Support Ireland's free, independent LGBTQ+ media.
Hey there!
Enjoying GCN?
You have read all free 5 articles on GCN this month.